Who We Are
Kuare ICT Solutions is a company registered in Tanzania and is a specialist in the world of information and communications technology (ICT). As an ICT services focused company we offer dynamic services and specialized support, we are committed to providing comprehensive solutions and services to businesses and focused strategic consulting services to enterprise business.
"Your Information Shield"
As our slogan states we guarantee rapid, reliable and robust information technology solutions that work and offer a wide range of services by operating our client's technology environment for them. In doing so, we can maximize the opportunity for our clients to sustain their initial competitive advantage while removing the increased risks that accompanies larger business dependence on technology solutions.
Kuare ICT Solutions works in collaboration with their clients to design, deploy, operate and improve the IT services that are essential to their businesses. In addition, the extent of product and service offering makes Kuare a valuable contributor in an industry where we are known for using both reliable tested solutions and new innovative methods depending on what suits our client's needs the best.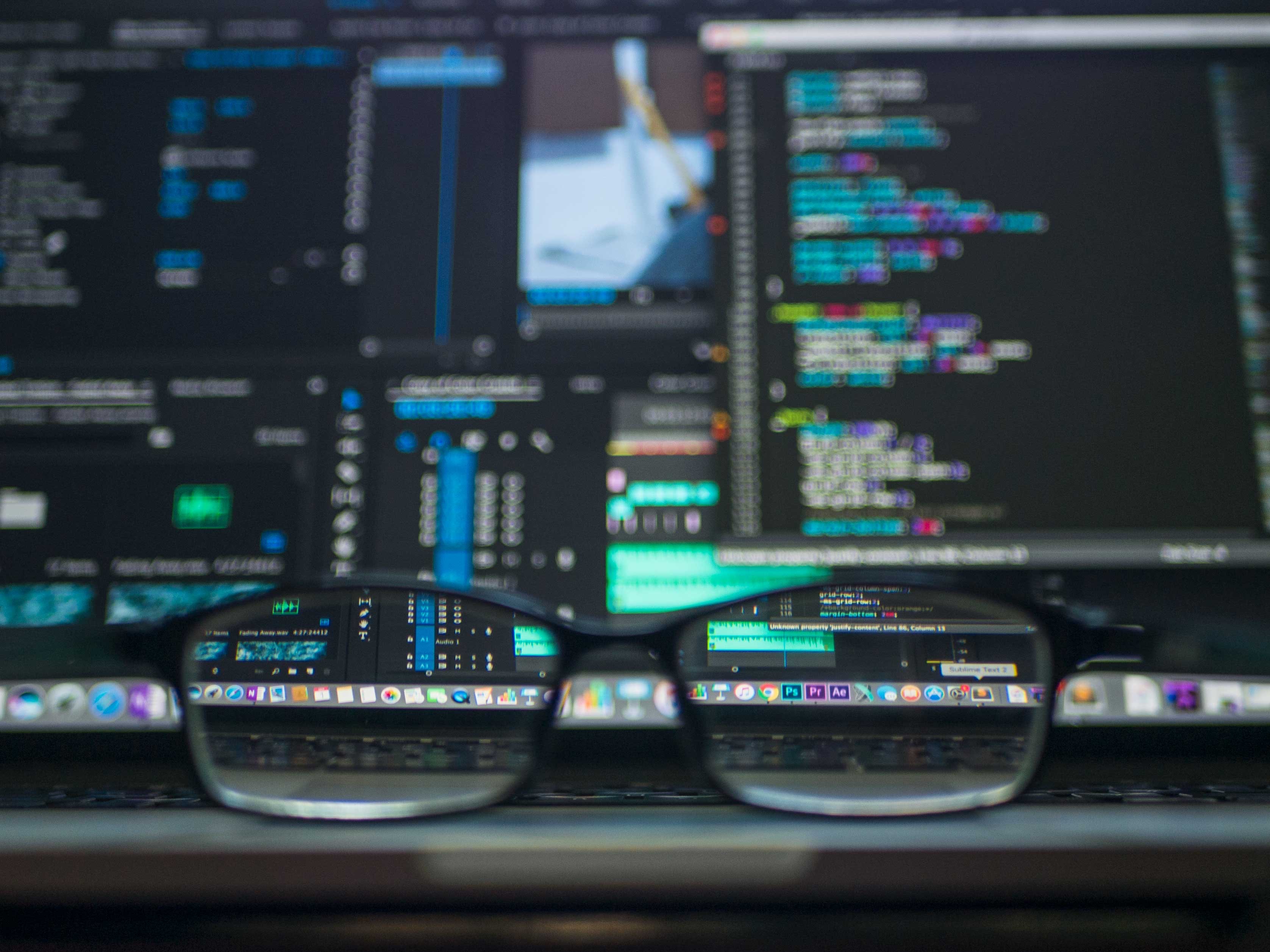 The benefits of having Kuare as your ICT services provider
You are the most important ingredient in a partnership with a top team of IT specialists
You enjoy the freedom to focus on what you do best
You enjoy cost-effective access to the best IT expertise and the latest technologies
Timely response to any issues i.e we deliver on time and in budget by using a consultative approach, our experts identify which areas of our clients business can benefit from our services.
We believe we can provide cost effective service & support allowing you to get the best from your I.T. investment. Our team consistently delivers state-of-the-art solutions in various areas including, but not limited to, integrated business solutions, system applications, product development, Internet applications and communication & network management services.
We offer a wide range of products and expert services, and provide flexible terms for implementing our services.  We offer both contract and as-needed support, IT consulting as well as implementation, and on-site staffing. We can provide 100% of your IT needs, or work with your existing staff to assist the technology team you currently have in place.
Mission
Our mission is to build the trustworthy and profitable global ICT Company providing our customers with high quality software and services.
Our goal is to help your company's technology needs, while saving you money in the process.  At Kuare, we understand that it takes more than a "computer geek" to manage your computer systems.  You need IT professionals that are not only experts in technology, but also take the time to understand your business needs.  This is what sets us apart from the competition; we know how to communicate with your managers, we understand the business, and we will implement and completely manage your technology.  Kuare ICT Solutions will meet your business needs and keep you a step ahead of your competition.